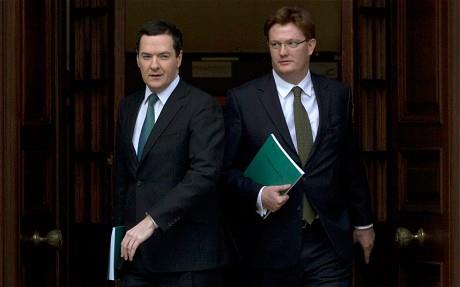 Last Updated: 16/09/2014  
Tags:
Foreign property owners will be made to pay UK capital gains tax when they sell homes in Britain, the chancellor has announced – in a move intended to raise £70m a year by 2018-19, mainly from wealthy overseas investors.
The move, outlined by George Osborne in the Autumn Statement, goes some way towards bringing London into line with other global property investment locations – such as New York, Paris and Hong Kong – where foreign buyers face much stricter tax rules in order to shield local home buyers from the inflationary effects of international demand.From April 2015, homeowners who are non-resident in the UK for tax purposes will become liable for CGT on any increase in property values after that date.

Concerning UK domiciled landlords, at present, owner-occupiers who become landlords can claim private residence relief from CGT if they sell the property within 36 months. From April 2014, this exempt period will be halved to 18 months, "to reduce the incentive for those with multiple homes to exploit the rules".