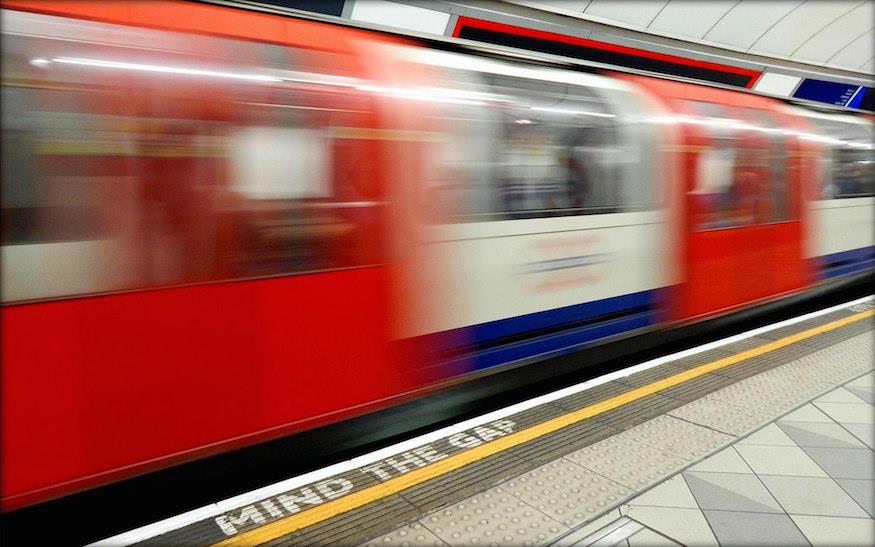 Published: 10/11/2016   Last Updated: 10/11/2016  
Tags:
It has been announced on an official TfL twitter account that the night tube services on the Piccadilly line are to be launched on the 16 December.
The weekend night tube service on the Piccadilly line which will serve Turnham Green will be running on average every 10 minutes throughout the night on Fridays and Saturdays, however there will be no service on the Terminal 4 loop, or between Acton Town and Uxbridge.
Once the Night Tube is operational, London Underground say they will continue to work with residents to investigate any issues regarding noise. They have also promised to ensure that any station announcements do not cause excessive noise levels.
Sadiq Khan, said: "We've seen how enthusiastically Londoners have embraced the Night Tube, and I am delighted that we've exceeded expectations with more than one million journeys made already.
"The addition of the Piccadilly line will help even more thousands of Londoners every weekend, from those taking in the capital's cultural landmarks to the many workers who keep London open around the clock."
TfL claim the Night Tube will cut night-time journeys by an average of 20 minutes, with some cut by more than an hour. It will also play a vital role in opening up London's night-time economy, supporting almost 2,000 permanent jobs and boosting the economy by £360m.
Late night Tube use has increased at double the rate of day-time trips and Night bus usage has risen by 173% since 2000. There are already over half a million users of the Tube after 10pm on Fridays and Saturdays.