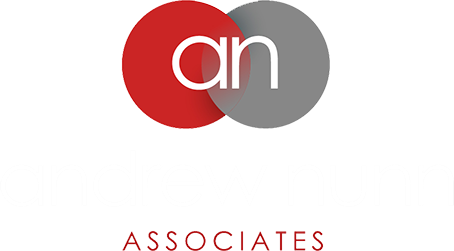 We have always believed our task is twofold when selling or renting property – initially we embark on the marketing campaign and once a suitable applicant has been found then we move onto phase two being negotiation and transaction management.
At Andrew Nunn & Associates, we understand that the initial stages of marketing your property are crucial and ideally require several weeks of planning as "you only have one chance to get it right when you press the button to go live to your worldwide audience". Creative, well placed and imaginative marketing will ultimately have a positive influence on the attention your property receives online and will give your home greater self-importance leading to a faster sale or let.
Our marketing endeavours involve synchronising numerous advertising mediums to give all our instructions the best impact from the outset. Such mediums include the property portals Rightmove, Zoopla and OnTheMarket, our own website andrewnunnassociates.co.uk, various social media platforms such as Instagram and Facebook, and the local website
chiswickW4.com
.
We have tried and tested professionals who ensure that photos, video tours and floorplans are carried out to the very best standard and that every property is shown in its best light. It can be a very personal time when selling or renting your property, and it is important that you have an input as to how your property will be seen. We will work with you to choose which photos best represent your home, and will tailor any description to represent it's features accurately.